Rubber Manufacturing: Industries Served
Our Mission is to surpass your expectations.
As a stateside manufacturer, we differentiate ourselves in highly specialized materials, processes, service and machinery. If you need quality then you need Goodyear. If you need service then you need Goodyear. If you need the best then you need us. Headquartered within an hour of almost any Southern California location, Goodyear Rubber Company is strategically positioned to best serve your company's every elastomer need.
At Goodyear Rubber, we serve a wide range of industries. We are a true turn-key solutions provider for all rubber products. We've got you covered for all elastomer solutions. With thousands of collective years experience in the Rubber Industry and an unmatched team of industry experts, we've literally done it all. Below are some of the current services we provide in different industries.
Commercial
Footwear: Rubber soles for literally the highest performance climbing shoes on earth
Tires that run the fastest RC Cars on the planet
Rubber to Metal Bonding, Reclaiming, Calendering and Extrusion
The only Southern California Induction Insert Reclamation Service
Various seals with and without fabric and metal sub-components
Cable Jacketing
Custom Profiles
Bulb Seals, P-Seals
Center Bulb Seals, Wraparound mounts
U-Section Seals
Lip and Double Lip Seals
Inflatable Seals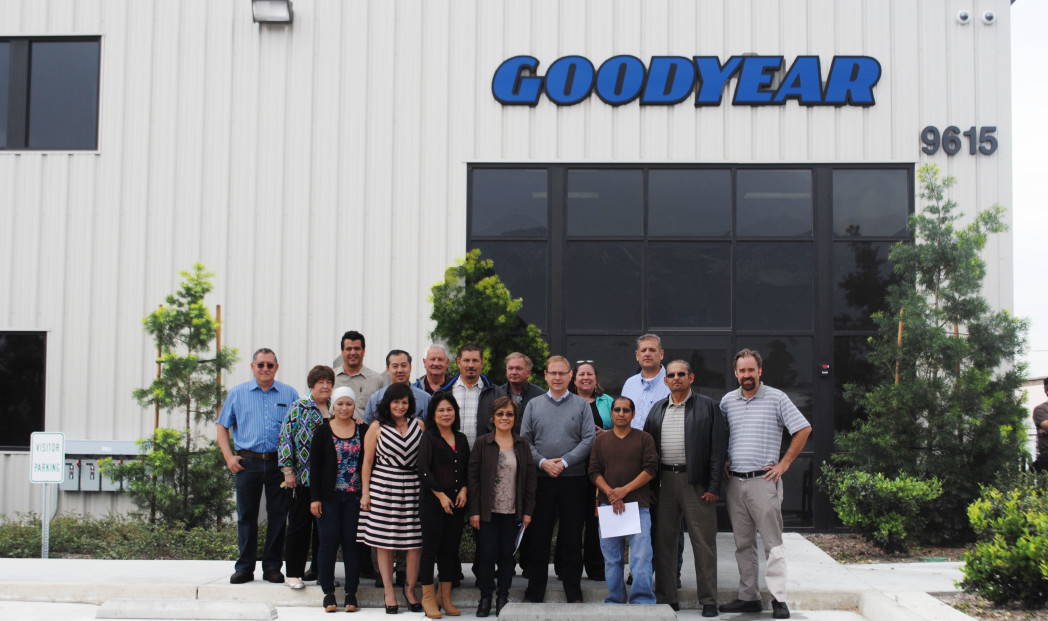 Fuel and Oil Seals
Gaskets
Window, Door Seals
Floor Mats
Trulfex Pang Sheeting
1/8" thk to 1" thk
Up to 60" Wide
Continuous Length; limited only by handling weight
FDA compliant Compounds
Canning Equipment Seals and pads
Manufacturer for Bear Products