Rubber Mixing
Custom rubber mixing and silicone compounding and formulation solutions.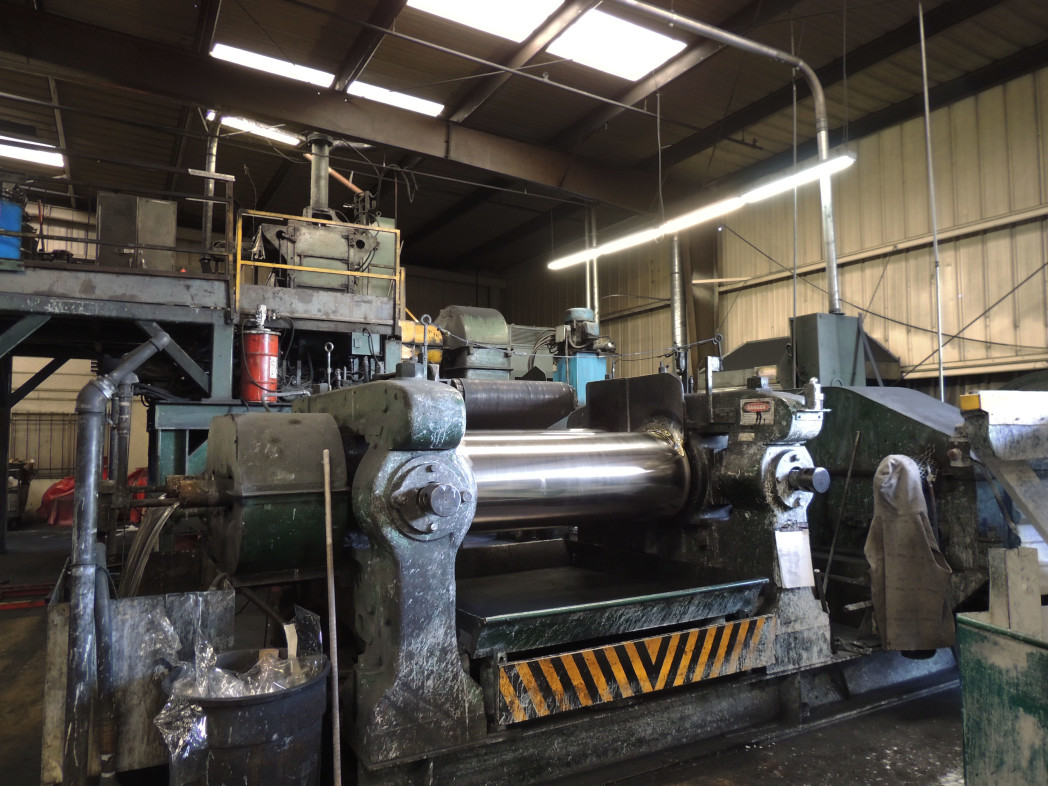 At Goodyear, we offer a full range of materials including Styrene butadiene (SBR), Nitrile Rubber (NBR), Ethylene Propylene Diene (EPDM), Polychloroprene (CR), Natural Rubber (NR) and Fluoroelastomers. Our services include Compound Development, Internal Mixing, Open Mill Mixing, Supported and Unsupported rubber calendering. We specialize in low-to-high volume mixing capacity in black or colored compounds (strips, slabs, calendared, barwell preforms, and extrusions).
Our technical experts have world class experience in compound formulation and rubber mixing optimization. This provides the support needed to meet our customer's expectations. We can develop special and specific formulations for your application. Our compounds can be found both on the earth and up in space.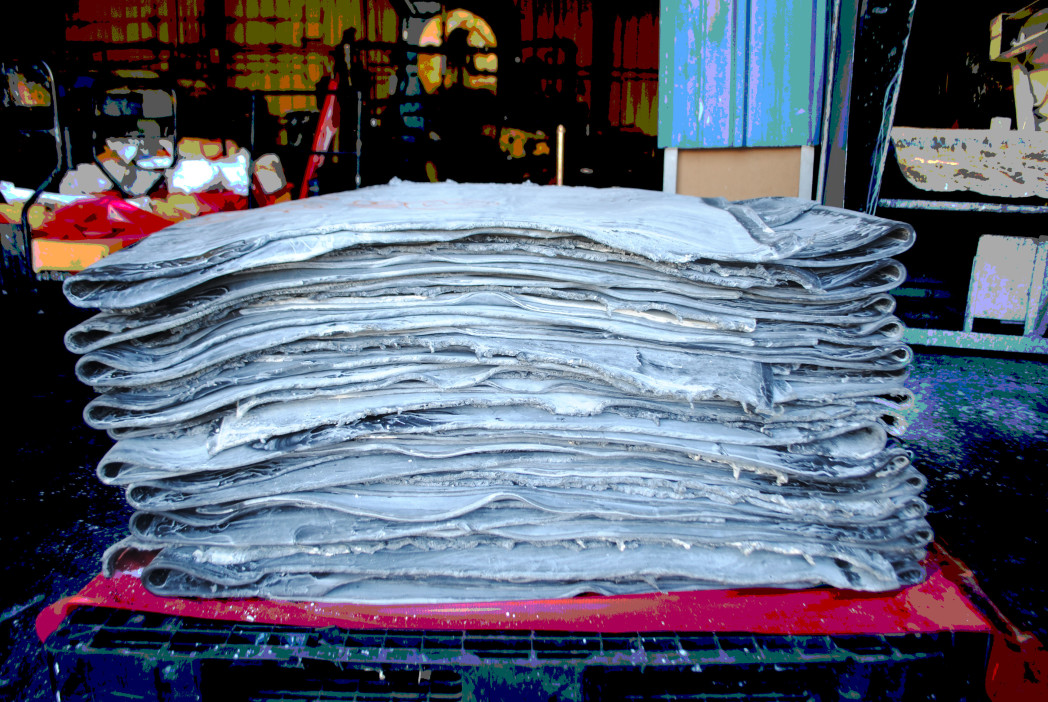 Mixing Capabilities
All Elastomers
Silicone and Organic Compounds
Peroxide and Sulfur cure systems
Black and colored compounds
Banbury and Mill Mixing
Compounding for Medical Aerospace defense, construction and industrial products.