Diversified Rubber Manufacturing
A history of Diversified Rubber Manufacturing
Operational Divisions
All Elastomers, Rubber to Metal Bonded parts, Injection (80 ton – 500 ton), Transfer, Compression
Tri Level Platen Presses ideal For Sheets
Steam Heated Platens for efficient curing of large parts
Extremely long 90″ x 18″ wide platen press
Giant 60″ wide sheet press for continuous sheeting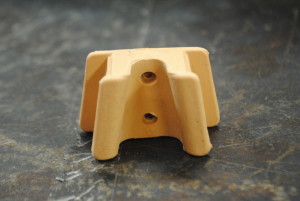 High Performance products and affordable pricing. Complex or simple cross sections in Aerospace, Industrial and Commercial Applications.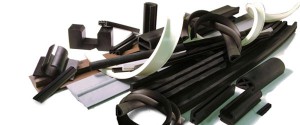 Rubber Lining, Fabric Reinforced, meet PDA and ROHS guide lines for food industry, ESD sheeting, construction and industrial applications.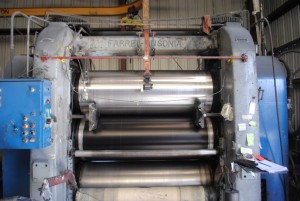 Rubber Roller Requirements at competitive pricing with the highest quality and best technology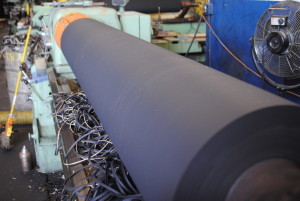 From material formulation to design and production. Advanced polymer compounding and formulation capability.