Rubber Sheeting
With over 50 years of experience as a manufacturer of high quality calendered rubber sheeting, Goodyear Rubber has cultivated a reputation as an Industry leader in Rubber Sheeting. A true turn-key manufacturer, Goodyear offers complete materials formulation and engineering/design services as well as large scale production capacities and cutting edge quality control and product testing. Our team of experts fully understand the calendering process and have raised it form of art.
Rubber Lining, Fabric Reinforced, meet FDA and ROHS guide lines for food industry, ESD sheeting, construction and industrial applications.
Goodyear Rubber has the experience and expertise to meet the demanding requirements and high industry standards our clients expect. Calendering products we manufacture will meet your specifications and consistent in quality. We are capable of Rubber Sheeting 60″ wide and 0.020″-0.500″ thick continuous roll lengths.
All polymer types: Natural Rubber, Neoprene, SBR, Nitrile, Viton (FKM), Hypalon (CSM), Hydrin, Silicone, any specialty rubber.
Multicolor and lamination of multiple polymer types
High Conductive, ESD black and non-black sheeting
Long lengths, cured in ovens and autoclaves, 60″ wide and 0.020″-0.500″ thick sheeting
FDA compliance, non-black, black sheeting
We can meet any Standard, Specification or Process control.
MIL STD, ASTM, NSF, AMS, BMS, FDA and ROHS guidelines.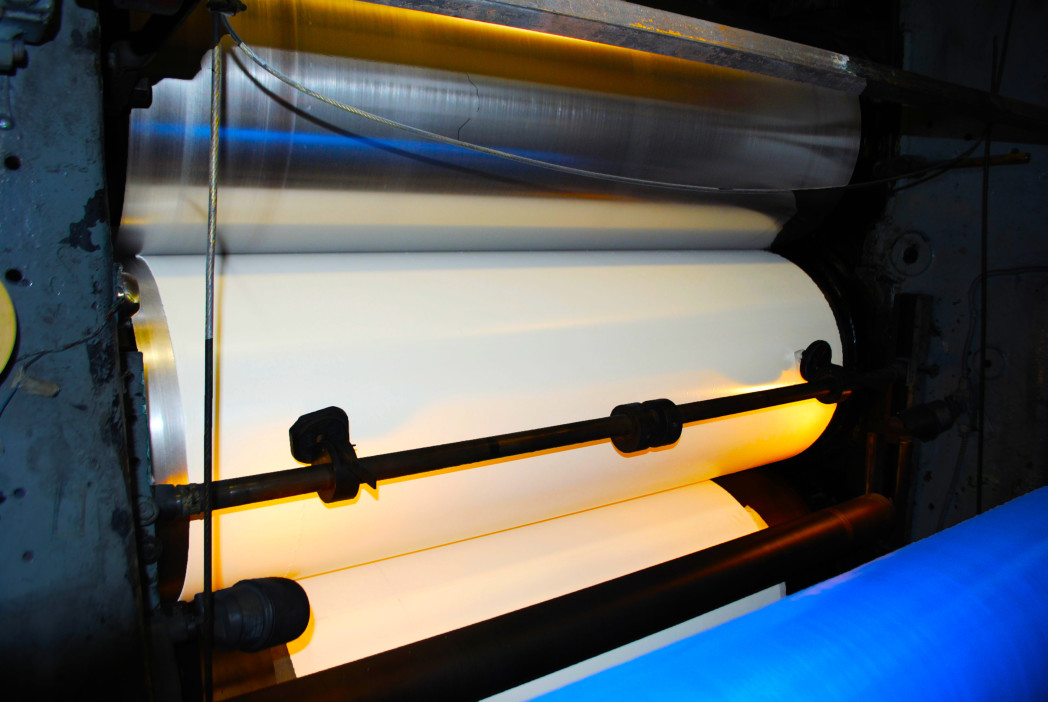 Request a Quote
Sheeting for industrial, construction and commercial application
Aircraft Seals and Gaskets
Fuel Bladders
Electrostatic Discharge Mats – We have compounds beating 100 Giga-ohm resistance
Lagged Belting
Engineered defense products